We'll Help You Find Solid Workers Compensation Insurance at a Fair Price
In Massachusetts, most businesses are required to carry workers compensation insurance to provide assistance from their employees should they experience work-related injuries. To lower your premium, our independent insurance agents know the hidden discounts and rebate programs you can take advantage of when you enroll in state-sponsored programs to improve workplace safety.
Take note that workers compensation is one of the most common challenges cited by small and medium businesses. Without the guidance of a well-versed insurance agent, it could eat up to 40 percent of your total payroll, which of course can put a dent in your profits.
To further ensure that you get the best price, we can offer you cheap insurance quotes from multiple carriers. As a team of independent insurance agents, we are not indebted to any insurance company and thus we are able act as your advocate.
 Bodily Injury By Accident
Care And Loss Of Services
Consequential Bodily Injury
Bodily Injury By Accident
This covers injuries of your employees while performing their duty. Want to know a secret for how to slash your premiums?  Maintain a safe workplace on and off your premises. Our insurance agents can keep you up-to-date about state-sponsored programs and regulations, which if you adhere to, can make you eligible for huge discounts.
Insurance carriers reward "good employers" who make every effort to keep their workplace safe. Contact us and we will share the hidden discounts not all policyholders are aware of.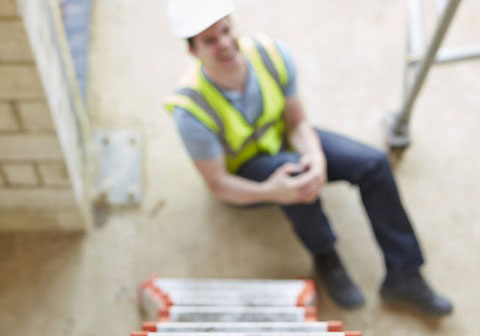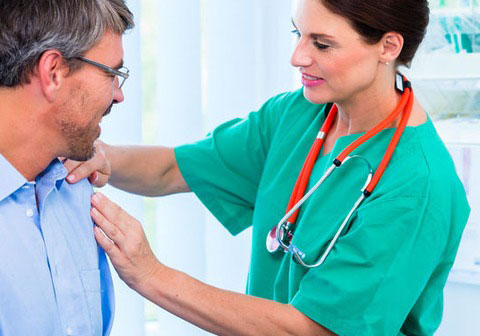 Another way to reduce the cost of workers compensation insurance is to implement a return-to-work program, which aims to reduce the claims. With more than 20 years of serving small- and medium-sized businesses, we know exactly how insurance carriers define and reward "good employers."
This covers the claim brought by the injured employee's spouse or dependents. To reduce your insurance premium, we make sure that you classify each worker correctly. For instance, if you own a delivery company, we can review your policy so that anyone who performs clerical work (secretary, bookkeeper, etc.)  is not incorrectly classified as a driver who carries a higher insurance rate than someone assigned to a desk job.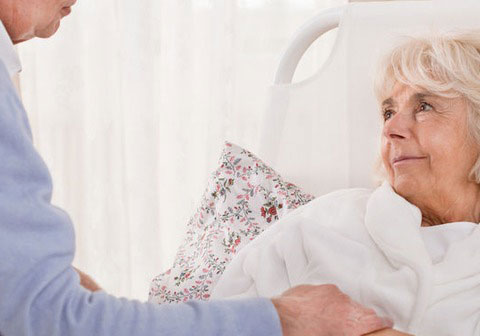 Contact us today. Explain your specific needs to us and we can give you customized insurance rates and coverage, thus allowing you to save hundreds if not thousands of dollars every year.