How We Can Help You Find a Solid Life Insurance at a Fair Price
We can help you shop for the most affordable life insurance that can protect your family by replacing lost income in the event of your death. We also look into your financial goals to help you decide if policies that include dividends and loans suit your needs. Some life insurance even offer both death benefits and investment features.
Your life insurance needs are not static. Every year we help you review your policy to see if you need to decrease or increase your coverage. Remember, the most practical coverage is often the cheapest one.
It only comes with death benefit, which can provide your family economic support in the event of your demise. We can help you determine the right amount of coverage so you only pay for your exact needs based on several factors such as your savings, debt, and number of dependents, among others.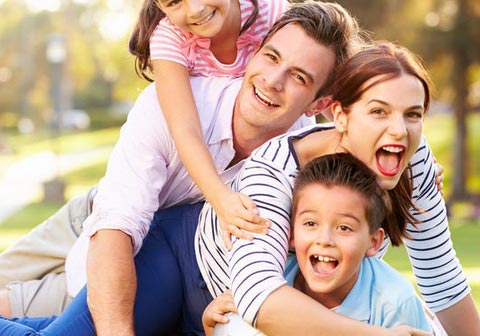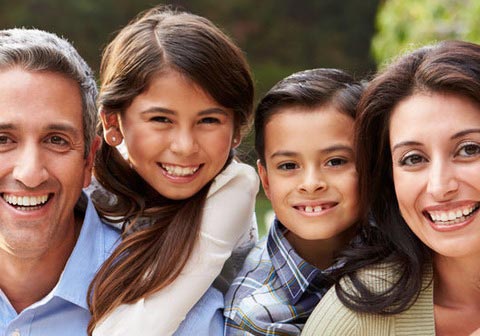 We don't want you to purchase a life insurance policy that doesn't make financial sense. For this reason, we rarely recommend life insurance for children who don't have heirs and are most likely to grow up safe and healthy, statistically speaking. Instead, we advise that you allocate your funds for supplement retirement planning through a solid whole life insurance.
A lot of our clients are happy with their universal life insurance, which combines the low-cost protection of term life insurance and the tax-sheltered cash value buildup.  As a team of independent insurance agents who work for clients, NOT for carriers, we customize your policy based on your ever-changing needs.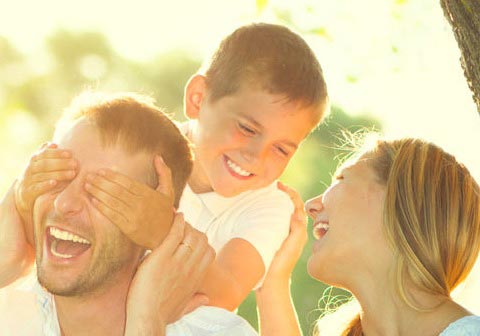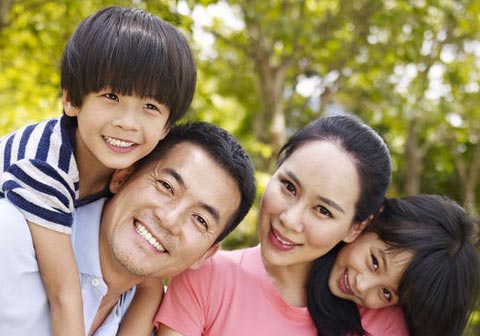 Variable Universal Insurance
This cash value life insurance offers death benefits and investment features, which are particularly suited for young families and single-parent households. Our goal is to protect your heirs and dependents in the event of your death.
But if you are over 65 and no longer have dependents, it might be ideal to reduce your coverage. Again, we want you to save money by eliminating things you don't need.
We can help you enjoy huge savings through survivorship, which is often cheaper than buying two separate policies. This is ideal if one spouse is in good health, while the other is declined for a coverage because of a medical condition. Again, we look into your family dynamics and financial goals to determine the cheapest, but nonetheless most financially sensible, life insurance coverage.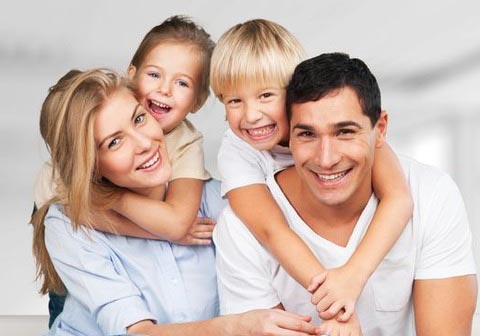 Contact us today. Explain your specific needs to us and we can give you customized insurance rates and coverage, thus allowing you to save hundreds if not thousands of dollars every year.