How We Help You Lower Your Commercial Truck Insurance Premium
All businesses are required to carry commercial vehicle insurance that covers property damage, bodily injury and uninsured and underinsured motorists. We can help you lower your commercial truck insurance premium by evaluating your business operations so you can avoid unneeded and overlapping coverages.
Our goal is simple: to help you find insurance with the cheapest rates that still provides sufficient financial protection. Remember, customizing your policy is the key to huge savings.
To make sure that your business is adequately protected from financial losses caused by accidents and other unforeseeable events, we analyze your business operation and risk exposure. Thus, we can help you decide whether optional insurance coverages are essential or something that you can drop to reduce out of pocket expenses.
Substitute Transportation
While the standard commercial vehicle insurance already covers bodily injury that you or your driver may sustain during an accident, you may want to purchase higher limits if your business is exposed to more risks (frequent deliveries and travels, areas with high accident rates, etc.).
However, higher limits do not automatically mean higher premiums. We can endorse you for experienced business discount, experienced commercial driver discount, and package discount. When all of these are combined, your insurance premium can be reduced by up to 15 percent.
To further lower your commercial truck insurance rate, we can help you find a seasonal insurance policy, which often applies to business with slow season.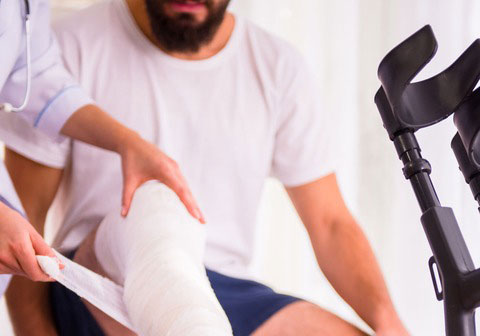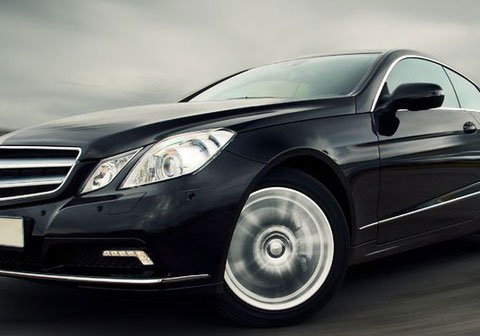 Want to know a secret for how you can drastically lower your rate? Simply reduce your coverage during the slow season.
With more than 20 years' experience serving clients, we can help you reduce your insurance premiums by endorsing you for "flexible" policies, hidden discounts, and rebates.
This covers damages caused by non-collision accidents such as fire, theft, vandalism and acts of nature.  To reduce your insurance premiums during slow season when your vehicle or fleet spends most of the time in your garage, we might recommend a comprehensive-only insurance. By temporarily dropping your collision coverage, you can save hundreds if not thousands of dollars every year.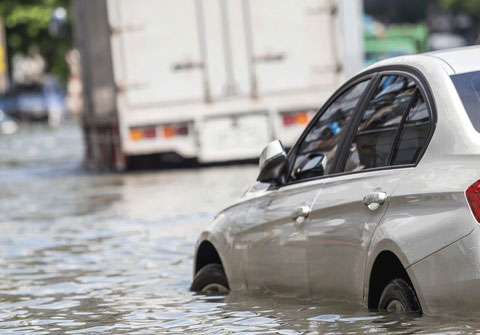 Contact us today. Explain your specific needs to us and we can give you customized insurance rates and coverage, thus allowing you to save hundreds if not thousands of dollars every year.