How We Can Help You Find a Solid Business Owners Policy at a Fair Price
Our independent insurance agents will assess your day to day operations and risk exposure so you will only carry the coverage that suits your business needs. We can also look into your other insurance policies to avoid duplication and unnecessary coverages, which is the key to enjoying huge savings.
Moreover, we help our clients review their policies every year so they can drop or add certain coverages based on ever-changing needs and business environments. By customizing your business owners policy, you can enjoy the cheapest insurance rates without exposing you to financial losses caused by property damage and liability lawsuits.
Rest assured that our independent insurance agents are well-versed in state laws that require ALL businesses to carry these two coverages: workers compensation insurance and commercial automobile.
Business Personal Property
General Liability Business Insurance
While the general liability is an optional coverage, the vast majority of businesses can benefit from this as it can protect them from lawsuits involving bodily injury and property damage their business might cause to other people.  To make sure that you enjoy the lowest rates, we can endorse you for discounts for which you might be eligible if you are a member of a professional organization such as a union, business association, veteran's group, etc.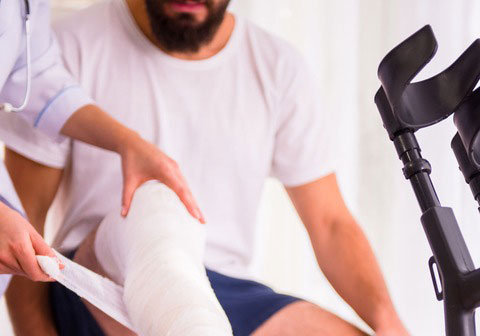 This covers loss of income in the event of property damage from insured dangers such as fire, theft, and natural disaster.  Again, we look into your business operation to see how we can lower your premium.  This may involve bundling coverages (e.g., property insurance combined with automobile insurance), and endorsing you for group rates and special discounts.
Business Personal Property
Since we operate as an independent insurance agent, we can help you find the lowest business insurance quotes. Our business model allows us to work for our clients, not for the insurance carriers.
In addition, you can contact us anytime if you have billing and claim concerns or you need some advice on how you can reduce your premiums.  Our agents will explain the risk factors you must avoid in order to prevent increasing rates, and the many ways to enjoy huge discounts such as installing a security alarm, a sprinkler system, and other safety features.
With more than 20 years of serving clients, we know every hidden discount and special rate carriers give to "good policyholders."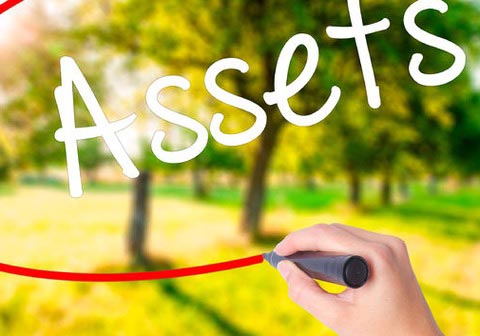 Contact us today. Explain your specific needs to us and we can give you customized insurance rates and coverage, thus allowing you to save hundreds if not thousands of dollars every year.