Our independent car insurance agents can help you find the cheapest auto insurance quotes, which come not just with an affordable premium but also provide adequate coverage to protect you from huge financial losses caused by accidents.
According to a recent survey, the average annual car insurance rate in Massachusetts is $1,190, although in reality it varies significantly, with Ashfield having the lowest premium, averaging $900, while in Boston area it can cost as much as $2,000.
Several variables affect your auto insurance rates, some of which are possible to control to get you the cheapest auto insurance quotes. Contact us so we can offer you endorsed discounts.
We can help you lower your premium on state-mandated coverage. Contact us to find out how you can take advantage of good driver discounts. In Massachusetts, the Safe Driver Insurance Plan or SDIP rewards safe drivers with low premiums.
Our independent insurance agents also look into other factors to further reduce your auto insurance. For instance, if you already carry a solid life and disability insurance, we might recommend that you stick to the minimum personal injury protection (PIP) required by the state. Avoiding duplicated medical coverage is one of the keys to lower your premium without exposing you to financial risks.
Note: There are four state-mandated car insurance coverages and these are bodily injury to others, personal injury protection [PIP], bodily injury caused by an uninsured auto, and damage to someone else's property.
Substitute Transportation
You can save money up front if you skip optional car insurance coverages such as collision and comprehensive, but if you owe money on your vehicle, lenders generally require that you carry these two coverages. Nonetheless, we can help you find the cheapest insurance quote by endorsing you for special discounts.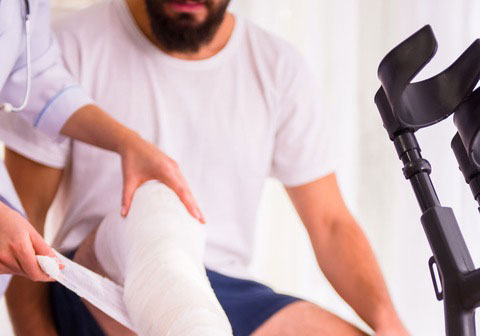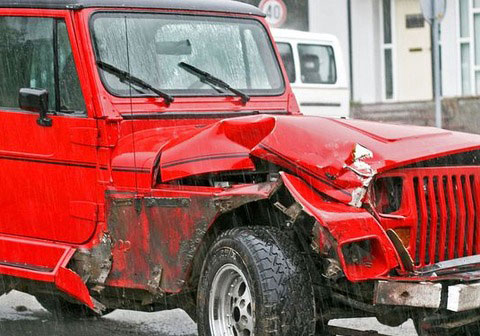 Collision covers damages to your car caused by a traffic collision. To lower your premium, we can endorse you for teen driver discount, good driver discount, senior driver discount, and loyalty discount.
Comprehensive covers damages from non-collision incidents such as theft, vandalism, fire, severe weather, falling debris, etc.  We can help you lower your insurance rate by endorsing you for discounts and special rates for policyholders who take a proactive approach to protect their cars from damages, theft, etc.
Towing and labor is another optional car insurance. Again, we look into your budget, lifestyle, and other factors to determine if you really need it. For instance, if your credit card already carries an adequate roadside plan then you may want to drop this coverage.
We'll survey your other insurance plans to avoid duplication, which is one of the most common mistakes people make, resulting in a spike in your insurance rate.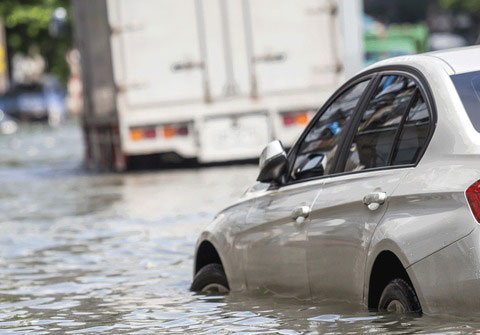 Contact us today. Explain your specific needs to us and we can give you customized insurance rates and coverage, thus allowing you to save hundreds if not thousands of dollars every year.